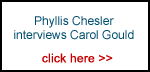 We hope that you'll feel our website is worthy enough to contribute a few pounds to the bandwidth bills.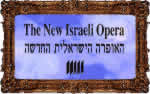 Last uploaded : Thursday 18th Apr 2002 at 22:32
Contributed by : Anonymous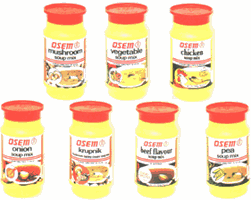 >
As you know, Israel is suffering through incredibly difficult times right
now. The relentless waves of terror attacks have made many people virtual prisoners in their own homes. I can tell you as ones who live in
Jerusalem that we are afraid to go out to any restaurants, stores, even supermarkets.

Naturally, tourism has dropped to unprecedented lows. As a result, many, many businesses are closing and many people are becoming unemployed.
Shops in the center of Jerusalem and other locations targeted by the terrorists are going out of business in droves because so few people are willing to risk their lives to go shop there.

Many of you who live outside of Israel have asked us what you can do to help. There actually is something very important that you can do-SPEND
MONEY IN ISRAEL. We understand that many of you are reluctant to visit Israel right now, but you can shop in Eretz Yisrael without going to
Israel.

We are calling upon all Diaspora Jews to support Israel by virtual tourist shopping. Websites have been set up to facilitate this. Please visit

http://www.shopinisrael.com

which has links to manysites which contain beautiful art, jewellery, Judaica, and other items
made in Israel. I will continue to forward other links as I learn about them.

If 1 million Jews spend $100 each shopping "in Israel," Diaspora Jewry will have contributed $100 MILLION to help our homeland. $100 is not a lot of money-and you will get something beautiful in return for your money. .

Most of us spend that amount and far more without thinking about it, over the course of a week. So, buy yourself something nice for your home, buy
a gift, a mezuzah, a piece of art, a piece of jewellery, a book, a T-shirt.

Keep buying until you have spent $100 in Israel, and encourage all your friends to do the same. IT WILL MAKE A DIFFERENCE.