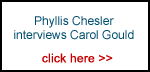 We hope that you'll feel our website is worthy enough to contribute a few pounds to the bandwidth bills.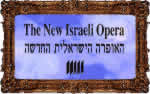 Last uploaded : Saturday 16th Feb 2002 at 18:44
Contributed by : Mike Odetalla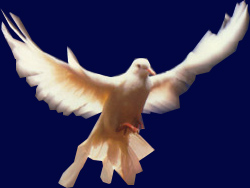 Give me Justice and judge me by a jury of my peers
Who've experienced oppression, loss, and fears

Is it my lot in life to wallow in misery and sorrow?
All that is offered are promises that are hollow

My people seek only justice no less no more
And for that you unleash on us the dogs of war

Cast away the rhetoric and leaders of old
Their visions offer nothing to us and cannot be sold

Freedom, justice, and happiness in our life
Will surely put a final ending to this strife

Oh people of peace help us make a final stand
We don't want your pity, just a helping hand

May peace and justice reign forever in the Holy Land
Because this, after all, is what God intended in his command

***********************

Mike Odetalla was born December 1 1960 in Beit-Hanina in Jerusalem and has lived in the United States since 1969 where he was educated. He is a businessman with a wife and three children. An advocate for Palestinian rights, he has family, friends, a home and land there and is a frequent traveller to his homeland.