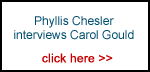 We hope that you'll feel our website is worthy enough to contribute a few pounds to the bandwidth bills.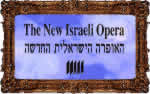 Last uploaded : Sunday 8th Oct 2017 at 14:38
Contributed by : Tom Rogan
...'Alibhai-Brown quickly lost her cool, "That is not a moral position!" she shouted, adding that the Second Amendment was designed for a time "When [Americans] were massacring Native Americans ... hundreds of thousands of people were being killed." The journalist, who was "really depressed" when Bin Laden was killed, then delivered her punch line, "Change your mind, you'll still be a man."'
Read the article here:

http://www.washingtonexaminer.com/why-the-european-establishment-hates-the-second-amendment/article/2636507 .