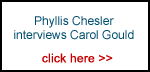 We hope that you'll feel our website is worthy enough to contribute a few pounds to the bandwidth bills.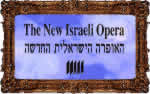 Last uploaded : Saturday 30th Mar 2002 at 22:56
Contributed by : The Editors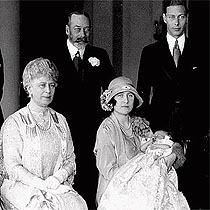 Pictured: HM Queen Mary, HM King George V, the Duke and Duchess of York (Later King George VI and Queen Elizabeth who after his death in 1952 became known as the Queen Mother) with their newborn baby the Princess Elizabeth (the current reigning Queen Elizabeth II)



All at JewishComment send their condolences to the Royal Family and wish to express our sorrow at the passing of this much-loved lady. Her Majesty the Queen and King George VI were an inspiration to the British people during the darkest days of the Blitz and throughout World War II.

They had a special friendship with President Franklin Roosevelt and the First Lady, Mrs Eleanor Roosevelt, that helped cement the ties so desperately needed when Hitler's menace spread across Europe.

King George was the first British monarch to make an official state visit to the United States and during his stay at the White House the King and FDR stayed up late into the wee hours discussing the looming war. The royal couple would not leave London during the height of the Blitz and when Buckingham Palace was bombed, Queen Elizabeth said, 'Now I can look the people of the East End in the face.'

Here in London people of all faiths mourn this wonderful lady who was a symbol of courage during that perilous time and a source of joy in the subsequent years.

May her soul rest in peace.